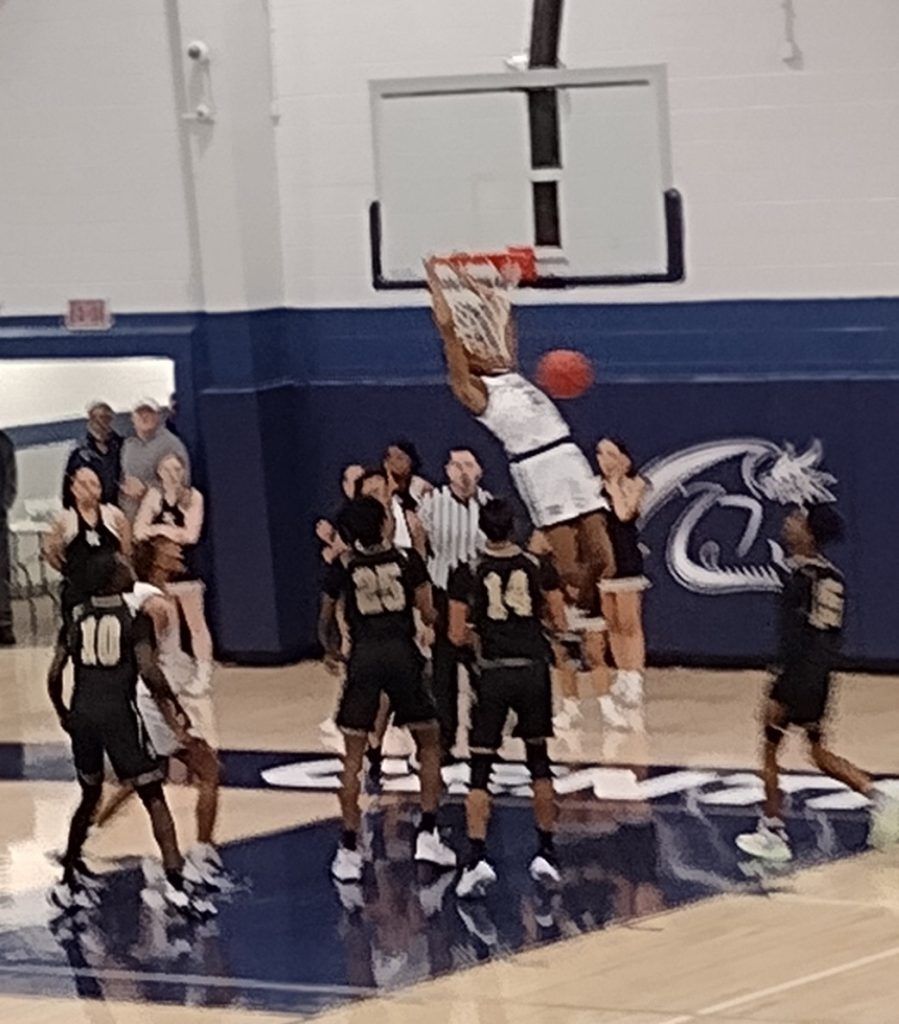 UNSELD, WHITNEY TOO MUCH FOR KENWOOD; LADY DRAGONS SNAP LOSING STREAK
The main thing, William Unseld admits, is to keep moving forward.
No resting on your laurels. Press clippings? Whatever. Statewide rankings? Sure, that's part of the deal.
Winning takes care of a lot of things.
And that's what the boys basketball team at Warren Central High School is doing these days.
A lot of winning.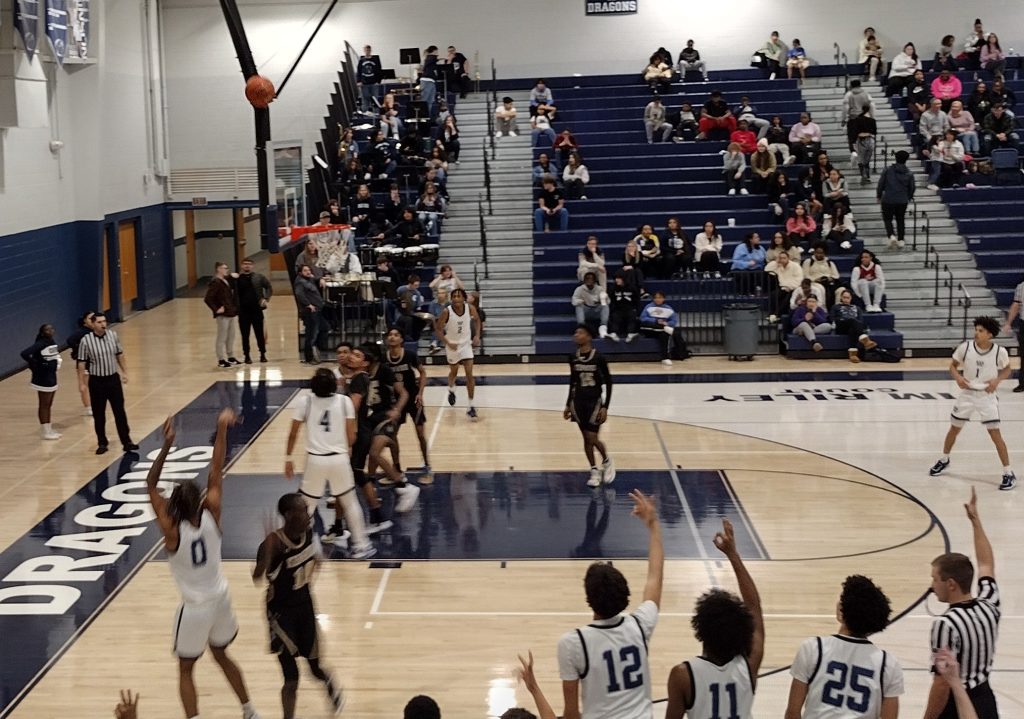 Warren Central played host to Kenwood High School, the Knights of Clarksville, Tennessee, on Tuesday night in the Dragons' lair in a girls/boys doubleheader. Warren Central's girls snapped a 12-game losing streak by holding off Kenwood 40-32, and Unseld's WCHS boys squad took care of the Knights with little trouble, cruising to an 81-34 victory.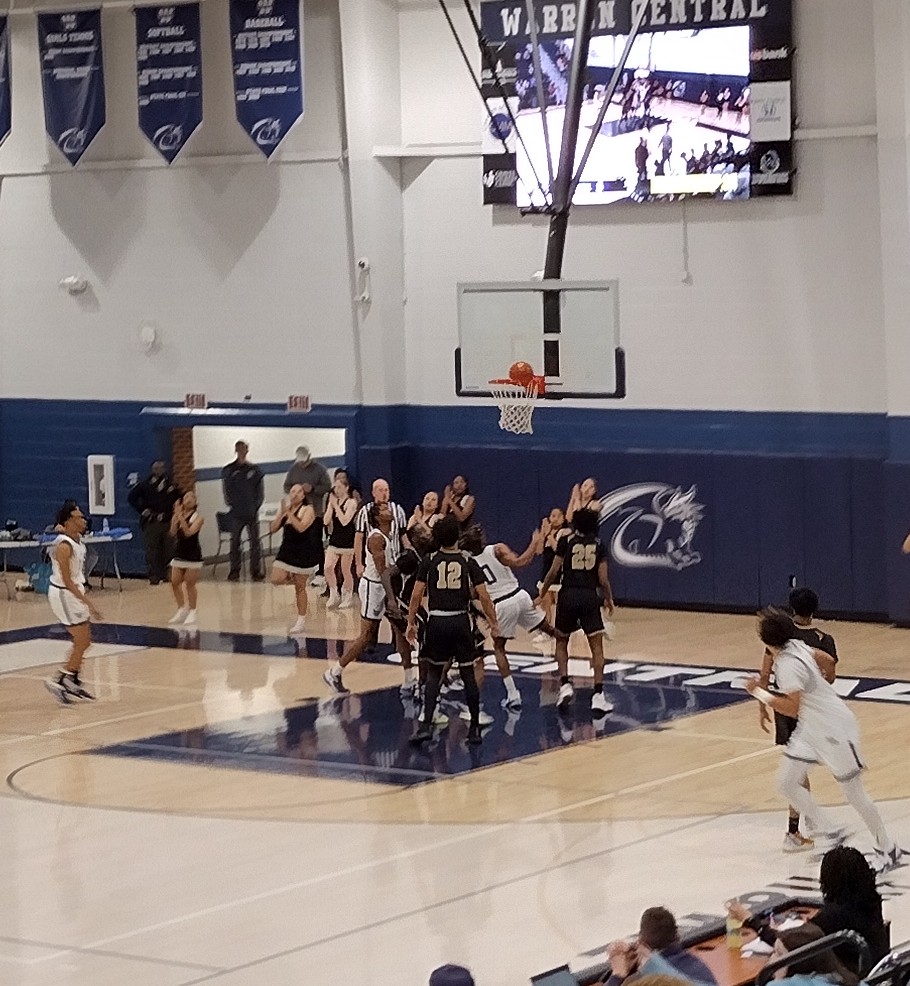 Senior guard/forward Omari Glover, perhaps the Dragons' most versatile player, sat this one out with an injury. No matter.
Kade Unseld had the hot hand from 3-point territory in the early going, and Warren Central teammates Damarion Walkup and Chappelle Whitney kept the Dragons on the attack. Veteran WCHS coach William Unseld used a variety of half-court presses to keep his team on their toes, and with the ball in their hands, the Dragons kept the Knights on their heels, defensively.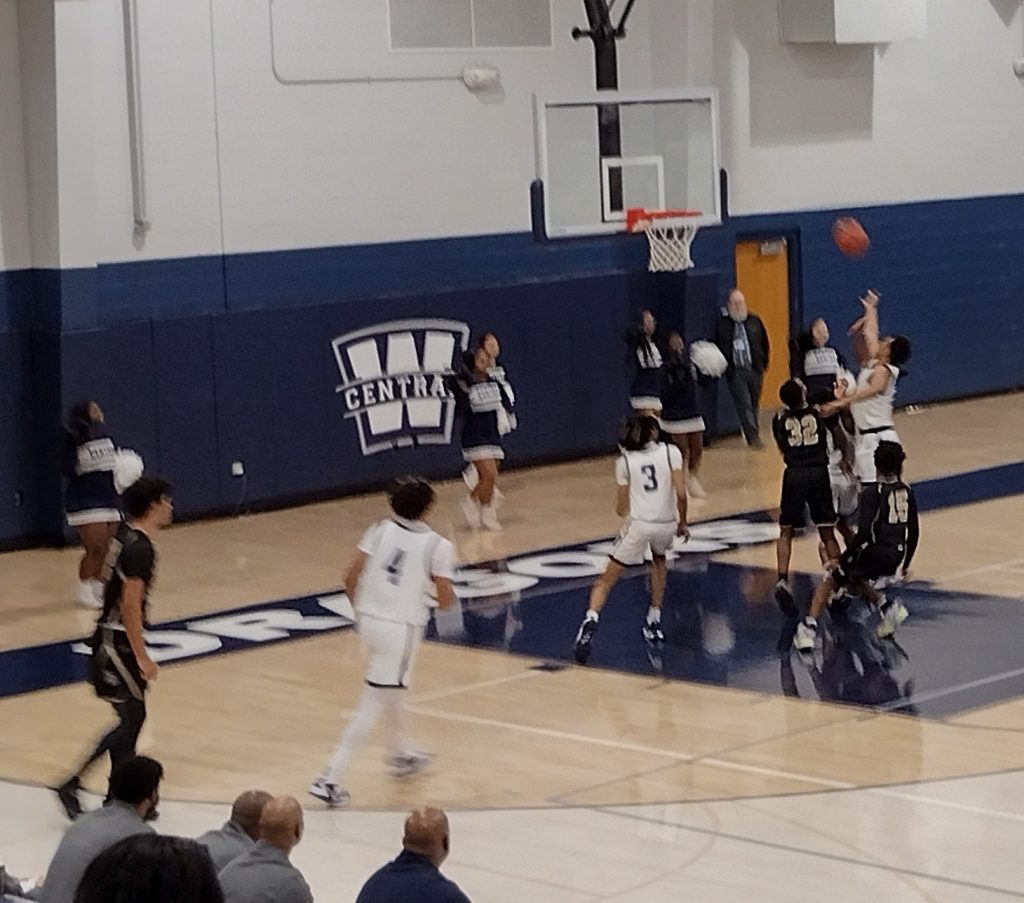 Warren Central improved to 20-1 overall heading into Friday night's KHSAA 14th District home game against Greenwood High School. Warren Central was playing at home for just the third time this season, but three of the Dragons' next four games will take place on the WCHS campus.
That's music to the ears of Izaiyah Villafeurte, the Dragons' senior point guard.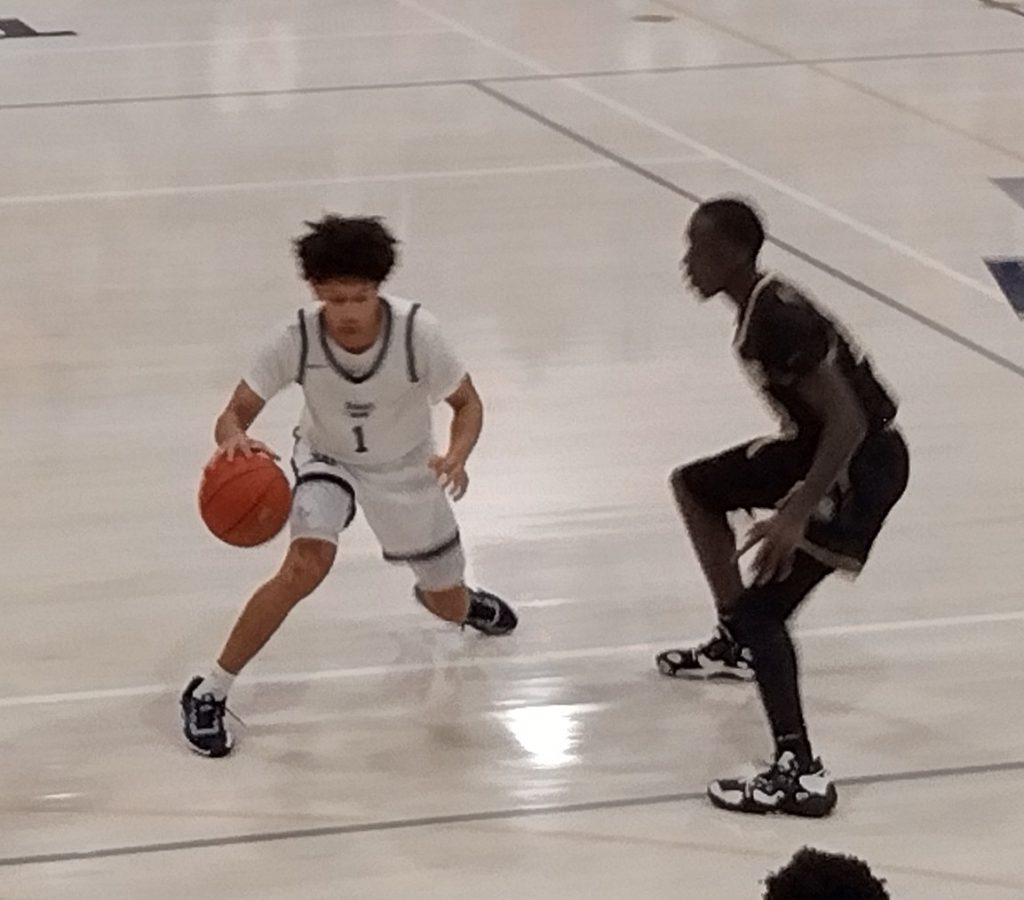 "Sometimes, in these kinds of games, we might lose a little discipline," Villafeurte said. "But we got a chance to play at home, and we've got some other home games coming up, too. We tried to work on our half-court defense, keeping the ball in front of us.
"Not gambling so much."
That's easier said than done, given the Dragons' quickness and athleticism. Malik Jefferson replaced Omari Glover in Warren Central's starting lineup and helped the Dragons get off to a fast start. William Unseld substituted freely, as the score would suggest, and Warren Central led 23-4 after the first quarter before taking a 46-14 advantage into the locker room at the break.
The second half was more of the same.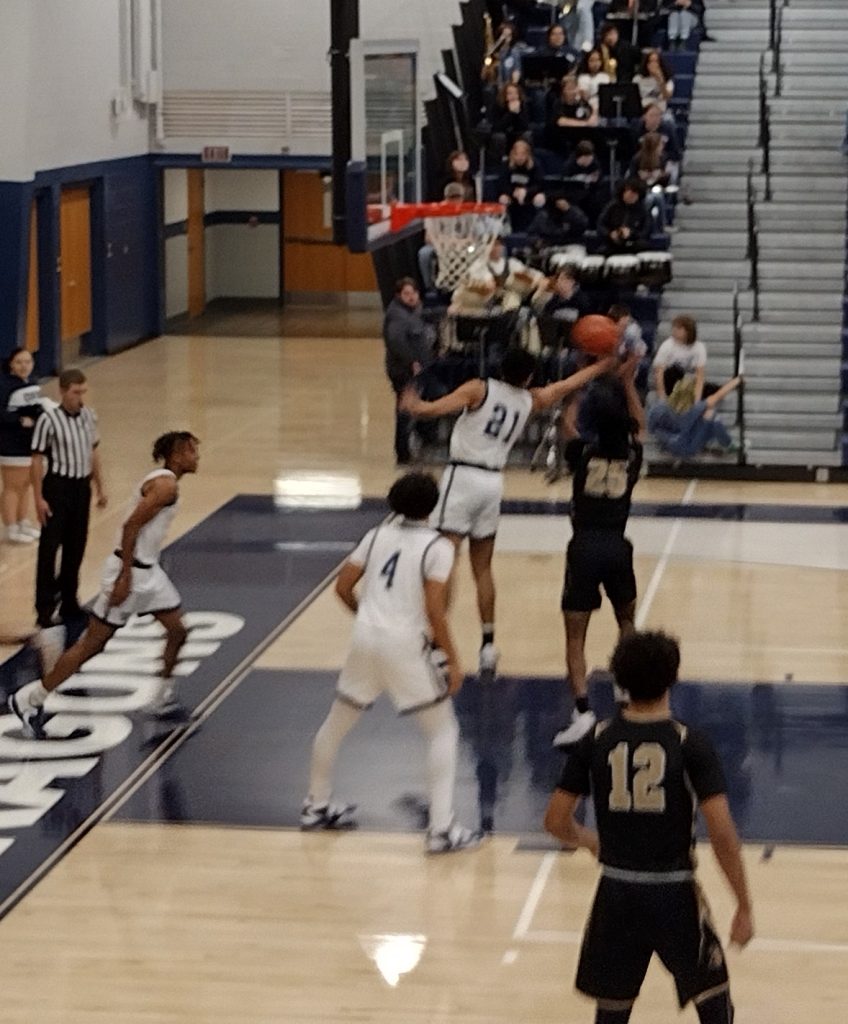 The Dragons have seven battle-tested seniors — Jefferson, Glover, Villafeurte, Walkup, Whitney, Tay Wells and Demetrius Bennett — and they were all on last year's WCHS squad that finished as the Sweet 16 runner-up to George Rogers Clark High School at Lexington's Rupp Arena.
They've been careful NOT to put the cart in front of the horse, to take each game as it comes. In most of their games, they're competing against themselves, setting a standard, so when a tight one comes along, they'll be ready to respond accordingly.
(Bowling Green High School, 20-4 and ranked in the Top 10, in the Commonwealth, makes the short trip across town to tangle with the Dragons on February 3.)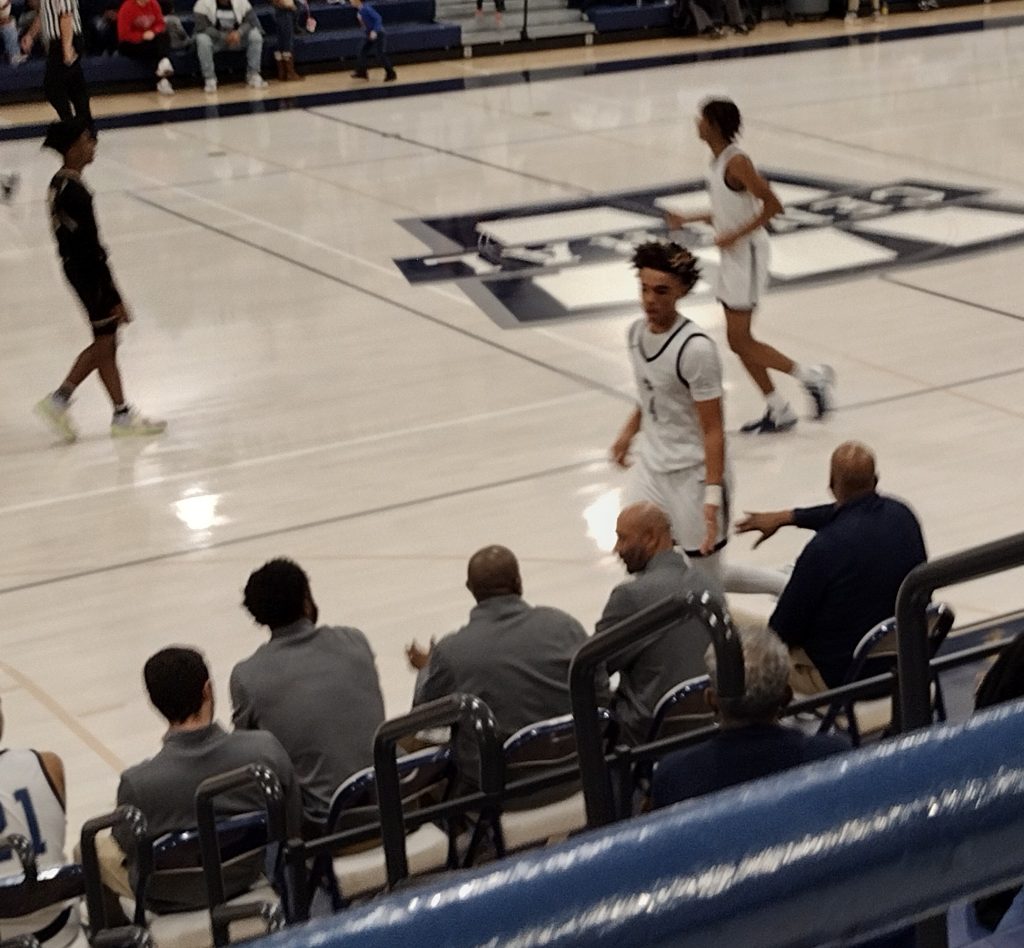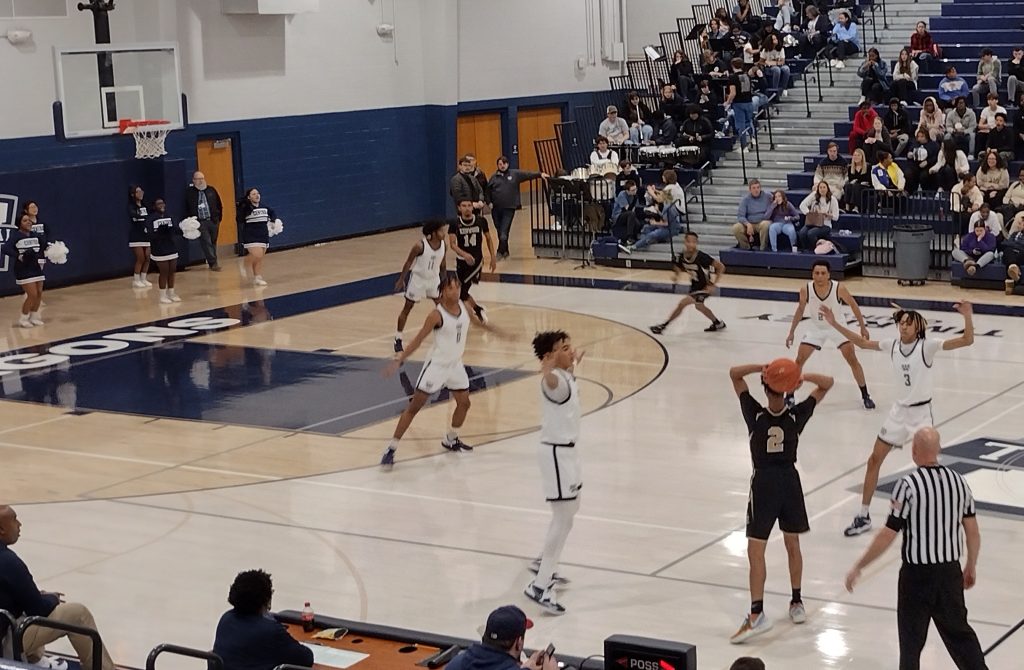 "We talk about that every day," William Unseld said. "We're competing against ourselves, every day. That's what we talk about. Leaving our mark, every day.
"Just keep getting better."
Damarion Walkup, the Dragons' "energy guy," had another big game, scoring a team-high 18 points. Kade Unseld and Chappelle Whitney each had 17 points, while Keyonbe Moving led the visiting Knights with eight points.
The KHSAA 14th District Tournament will unfold in less than a month, at Greenwood High School, before the top two finishers move on the 4th Region play, at WKU's E.A. Diddle Arena in early March.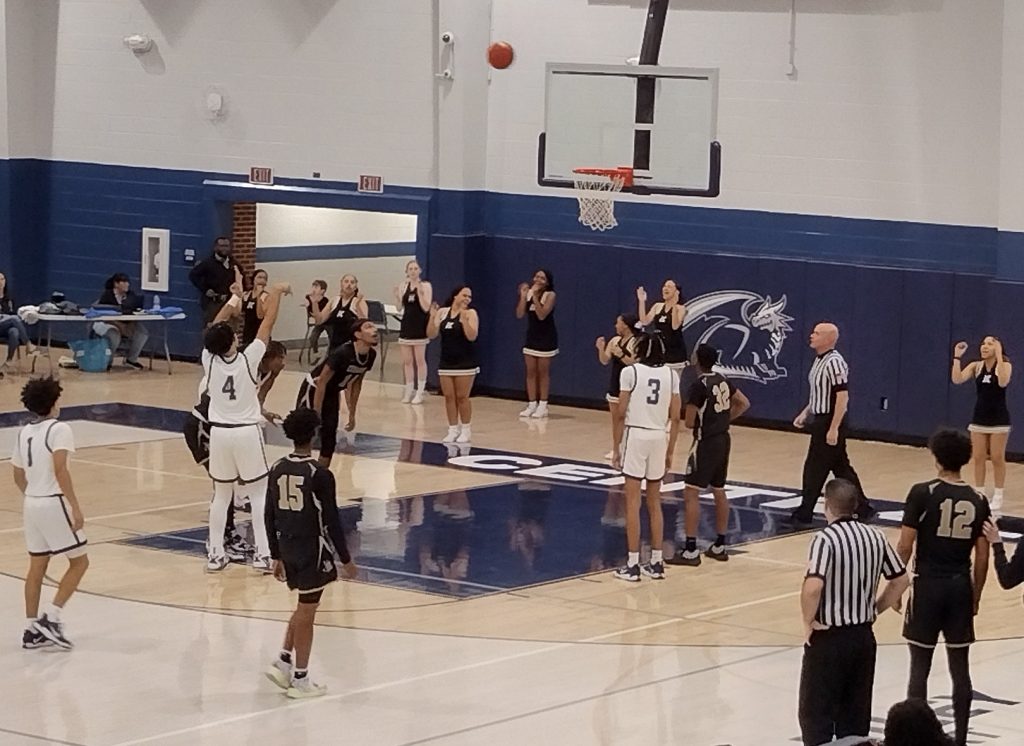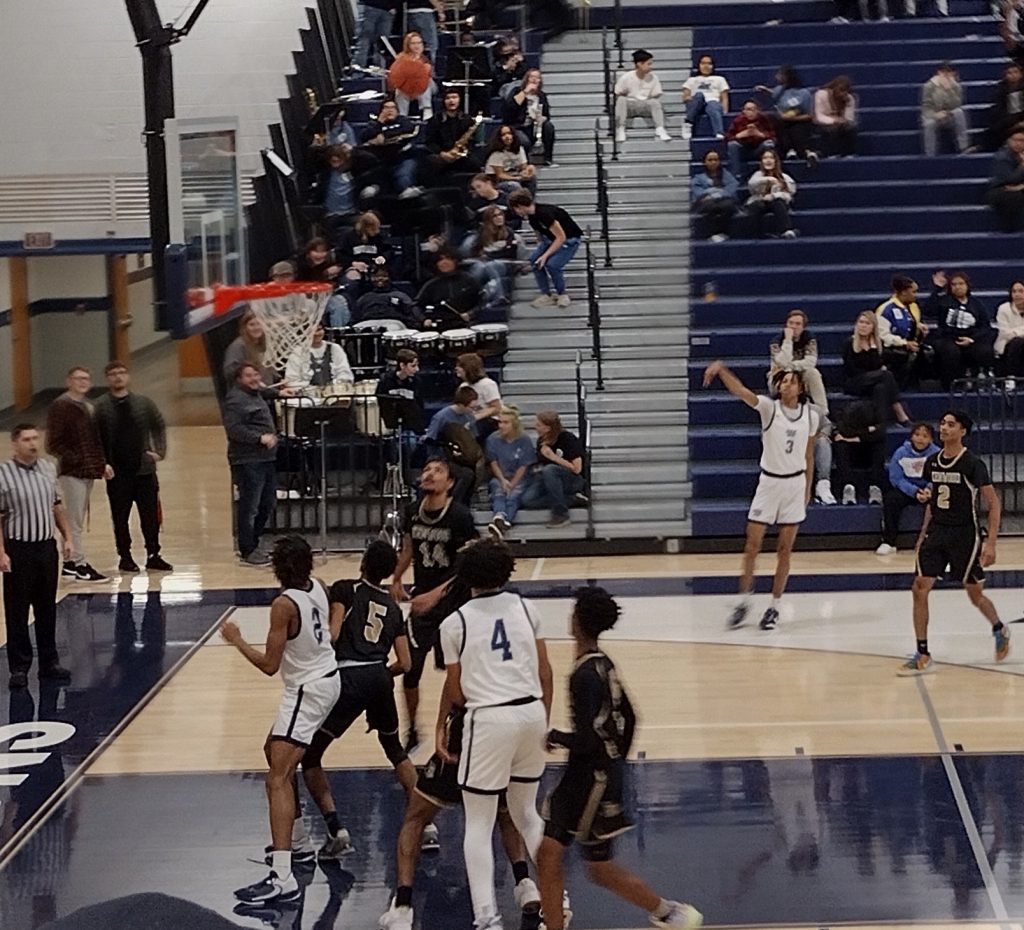 Warren Central is gunning for a third KHSAA 4th Region championship in four years, with Bowling Green breaking through for a Sweet 16 trip in 2021. The Dragons mean business.
"It's really game-by-game, play-by-play, practice-by-practice at this point," WCHS senior Chappelle Whitney said. "We've got to be focused on our district games. With Greenwood, South and Bowling Green.
"After these last eight (regular-season) games, there's nothing guaranteed."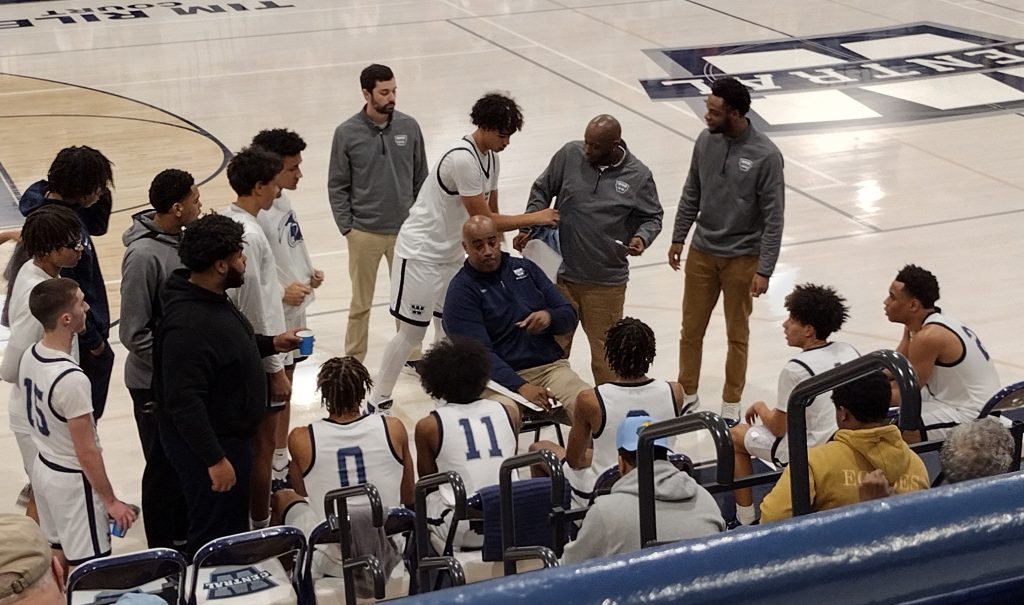 WARREN CENTRAL GIRLS 40, KENWOOD (TENNESSEE) 32
Warren Central limited Kenwood to four points in the second quarter, and kept the Lady Knights at arm's length in the second half to win their first game since a 45-42 triumph over Adair County on December 12, 2022.
Deja Ferguson led Warren Central with 14 points, while teammates Kennedee Robinson and Aida Akhmedova finished with eight and six, respectively.
DeArrain Ferrell led Kenwood with 17 points.
Warren Central plays host to Greenwood (12-10 overall, 1-3 in KHSAA 14th District play) on Friday. Tip-off is at 6 p.m.