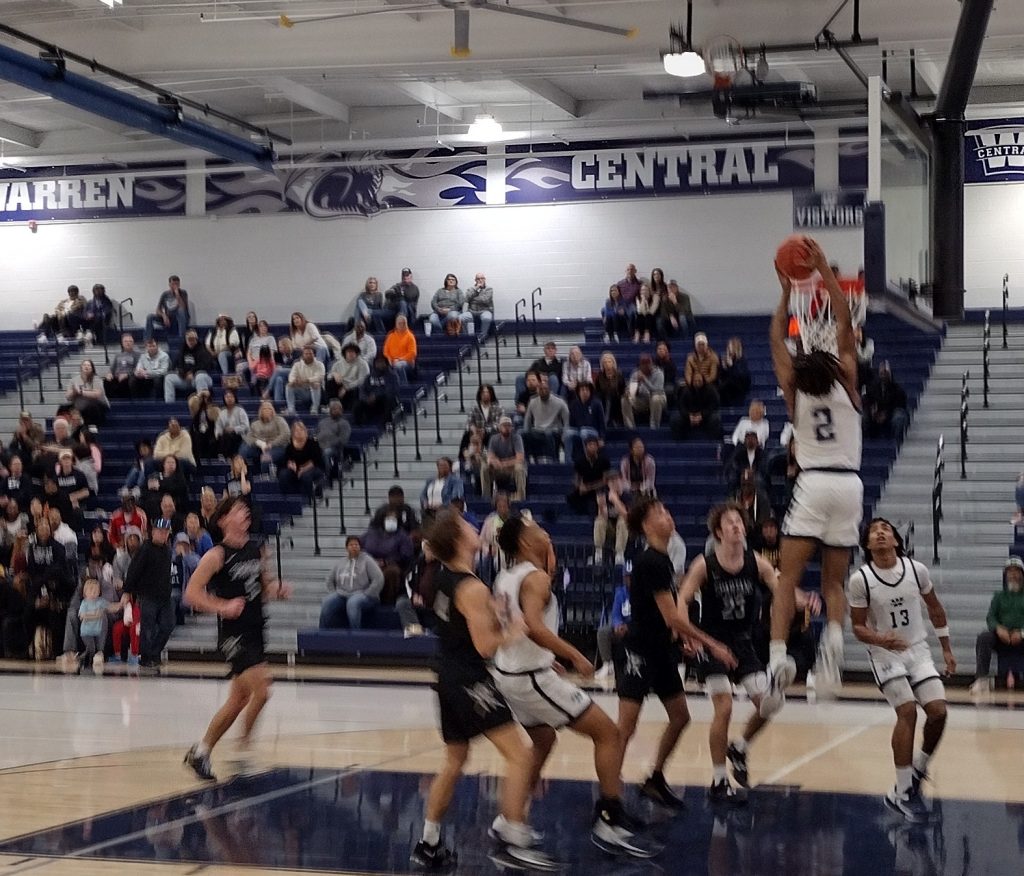 SPARTANS GET ANOTHER SHOT AT WCHS ON FRIDAY NIGHT
The No. 1-ranked Warren Central High School boys basketball team has a lot of moving parts.
There's 6-foot-5 senior forward Chappelle Whitney, on the block. Steely point guard Izayiah Villafeurte, running the show, at the point. Kade Unseld, the junior swingman with the sweet jump shot.
Versatile guard/forward Omari Glover, making plays on the perimeter and underneath the basket.
And then there's Damarion Walkup.
You'll see quick defensive movement with Walkup. Always hitting the offensive boards. Hustle plays. Loose balls on the baseline.
And on Tuesday night, you saw Damarion Walkup dominate crosstown rival South Warren.
Walkup did very little walkin' but he took the bull by the horns in the Dragons' 72-41 rout of South Warren, a vastly improved team under first-year coach Carlos Quarles but one that's got a ways to go, to run with the elite.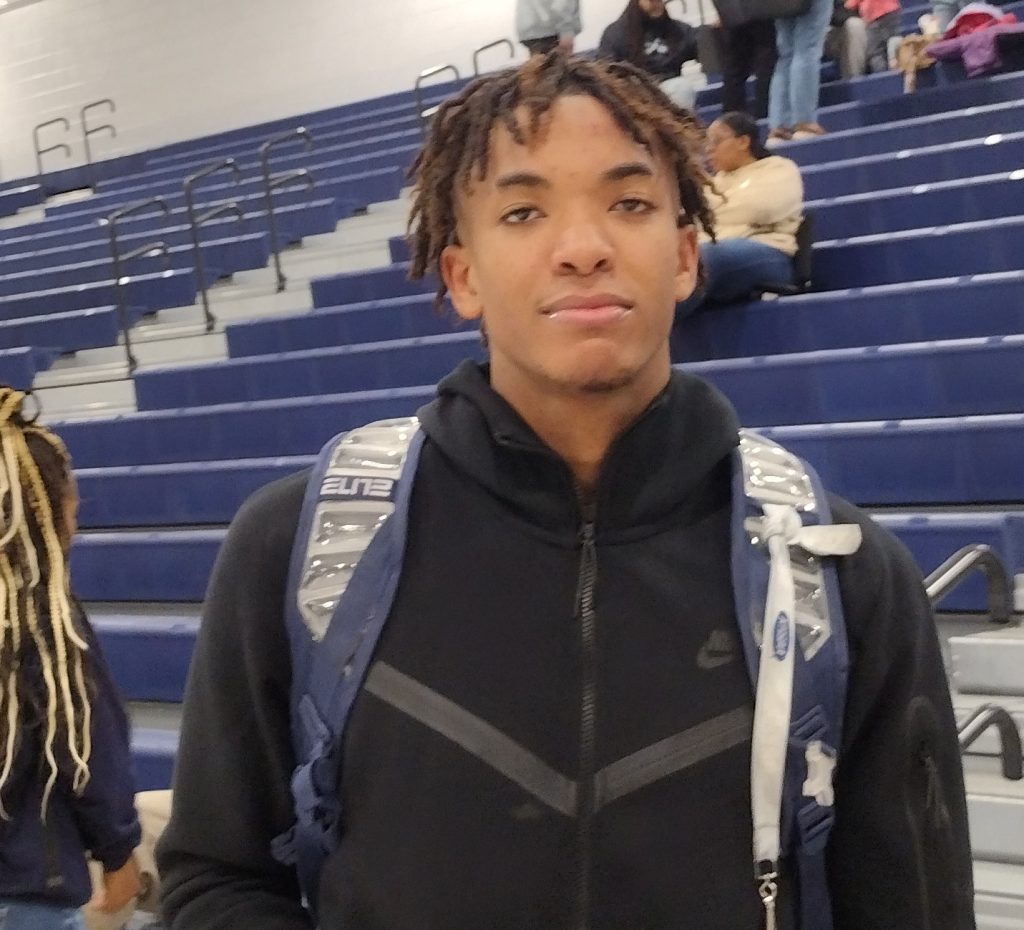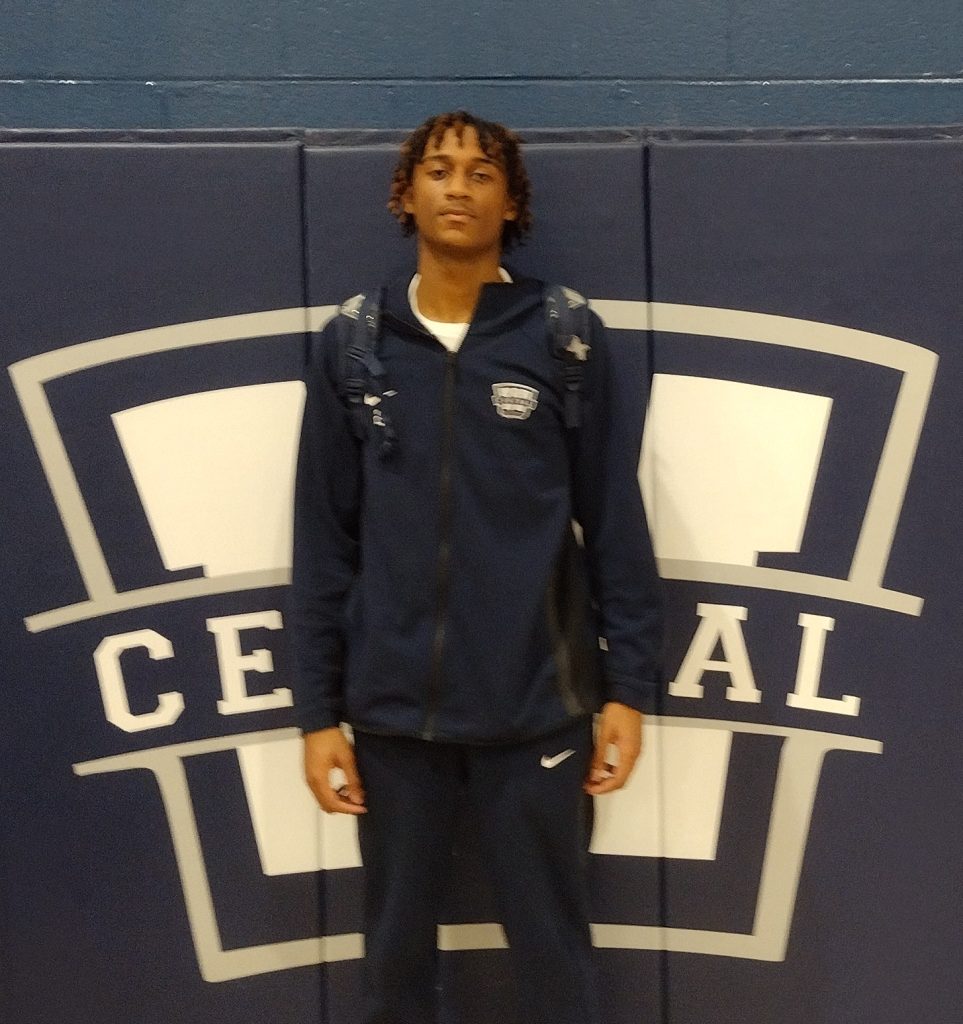 And that's where Warren Central is, at least right now.
The Dragons, ranked No. 1 in statewide polls by MaxPreps, The Associated Press and the Courier-Journal, can be an opponent's defensive nightmare.
"Eventually, people get tired of two or three bodies running at you," Warren Central coach William Unseld said. "We're going to wear you down. You're going to make mistakes.
"And we're able to capitalize."
Warren Central, which improved to 18-1 overall and 3-0 in KHSAA 4th District play, has won nine straight games. South Warren (14-3, 1-2) gets another shot at the Dragons, on its home court, Friday night.
The Spartans will see plenty of Damarion Walkup in that game, too.
He's everywhere, especially when the Dragons are playing defense.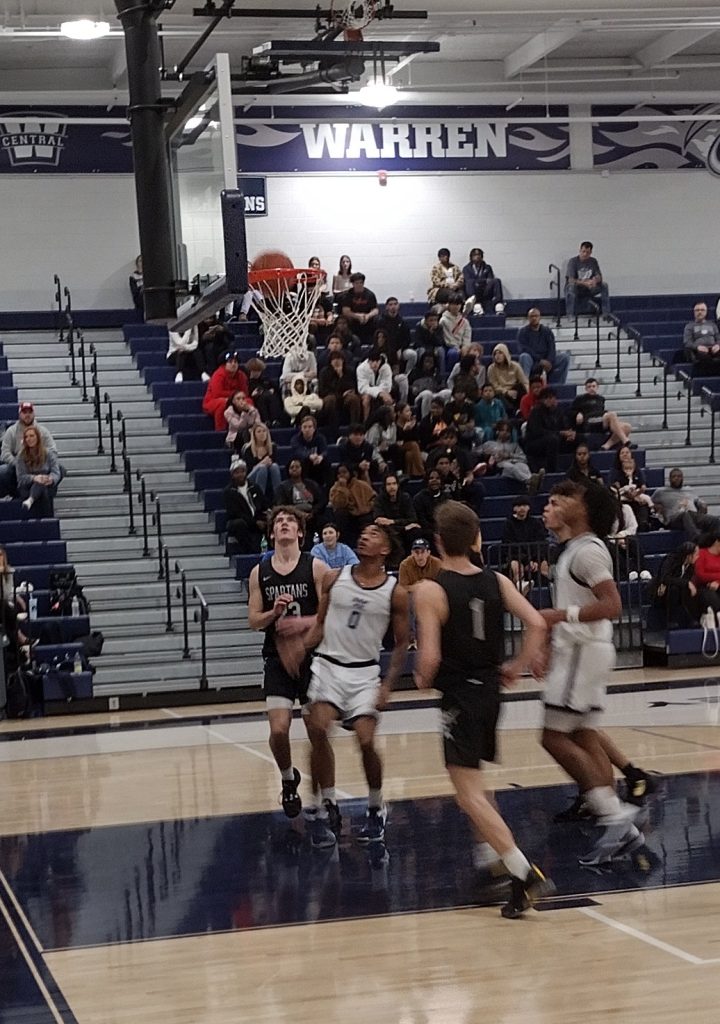 And on Tuesday night, Walkup led Warren Central with 22 points, in addition to his more typical role as a versatile defender and rebounder.
"He's our energy guy," Dragons point guard Izayiah Villafuerte said. "It amps up the whole team."
South Warren pulled to within 10 or 11 points a few times in the opening moments of the third quarter on Tuesday night before Walkup took matters into his own hands.
Walkup scored on an inside basket, and the next time down the floor, added a put-back. The 6-foot-1 senior guard blocked a shot, triggering a fast break, and he stole an inbounds pass for any easy basket that made it 48-28.
South Warren coach Carlos Quarles called a quick timeout, but the damage had been done. The Dragons would win, going away.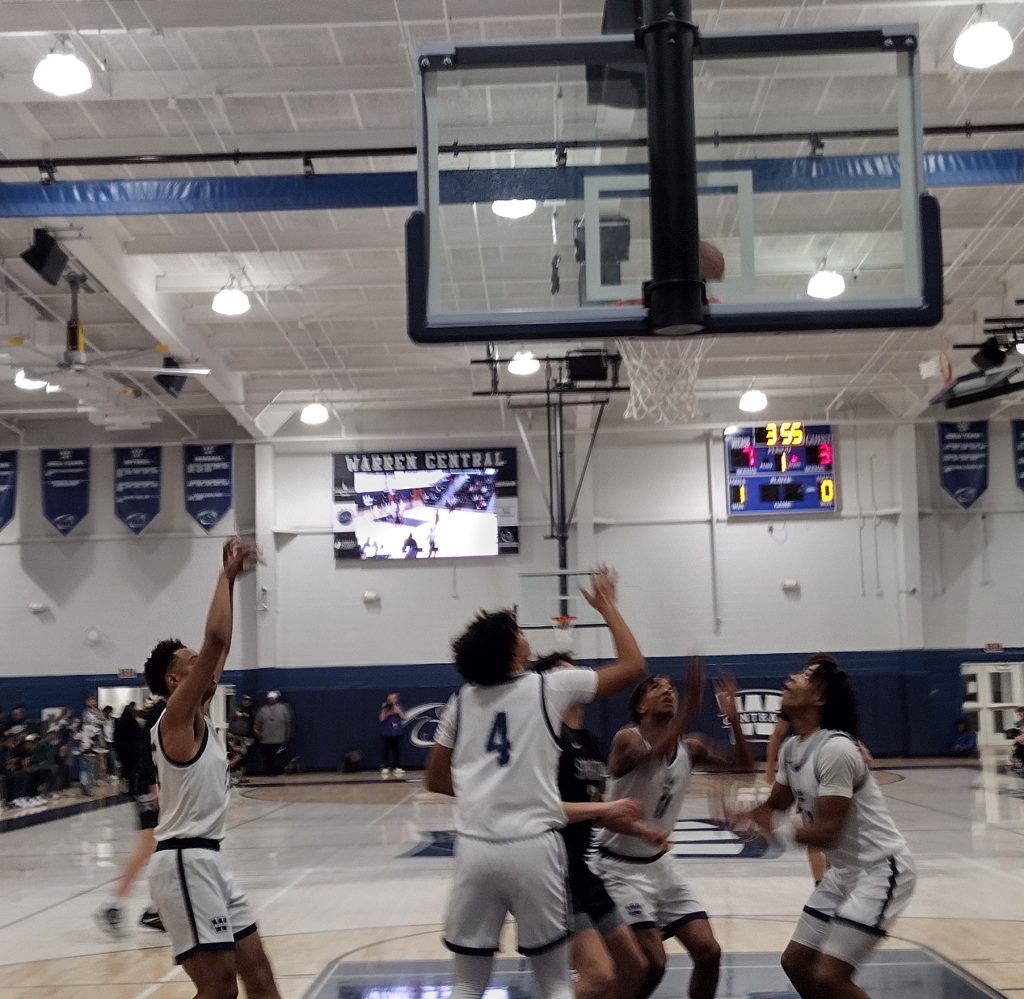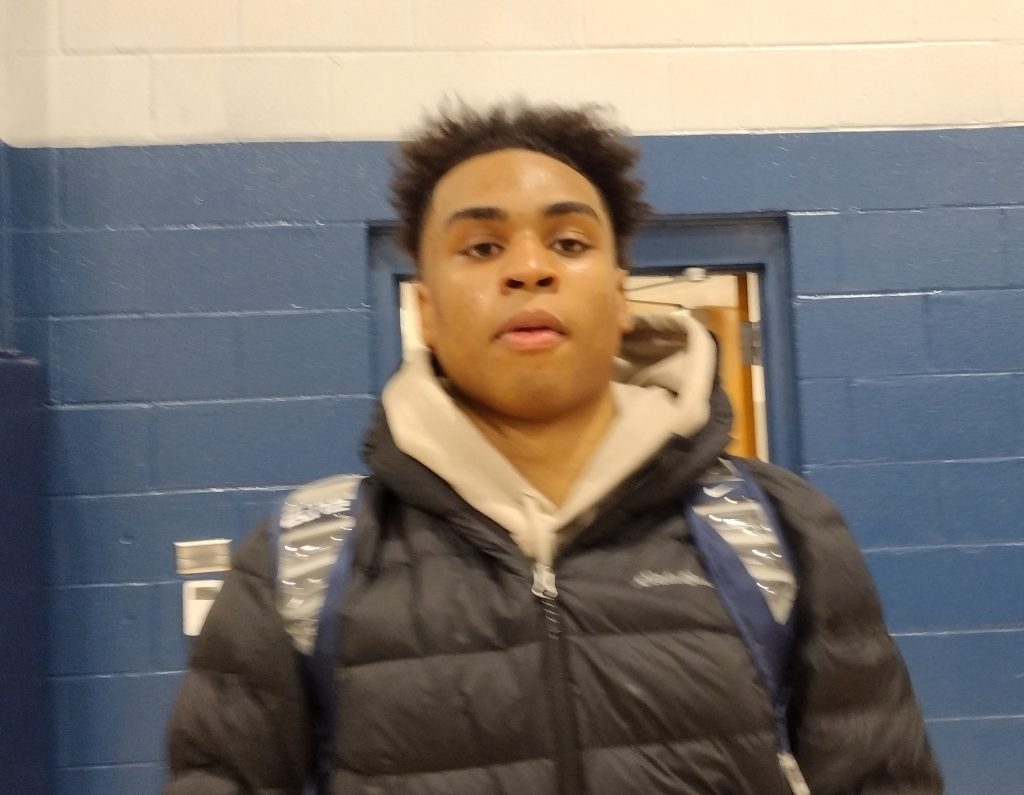 "We were able to speed up the game," WCHS forward Chappelle Whitney said, "and force them to make mistakes."
Walkup was often ready to pounce on them.
"We were struggling to score, in the third quarter, so I started to be aggressive," Walkup said. "At one or two points it was a 10-point game. South Warren's really good. But we wanted to move the ball, make multiple passes on every possession.
"We know what we're capable of doing out there. It's all about winning."
The KHSAA's 4th Region is arguably the best in the Commonwealth, with three teams — Warren Central, Bowling Green and South Warren — in statewide rankings. Greenwood was hit hard by graduation last season, but the Gators are getting better all the time, too.
In a scheduling quirk, South Warren will play host to the Dragons on Friday night. The girls game begins at 6 p.m., to be followed by the boys game.
No one has to tell Warren Central coach William Unseld what he's working with. Malik Jefferson turned in a strong performance off the bench, scoring eight points and helping the Dragons dominate on the boards.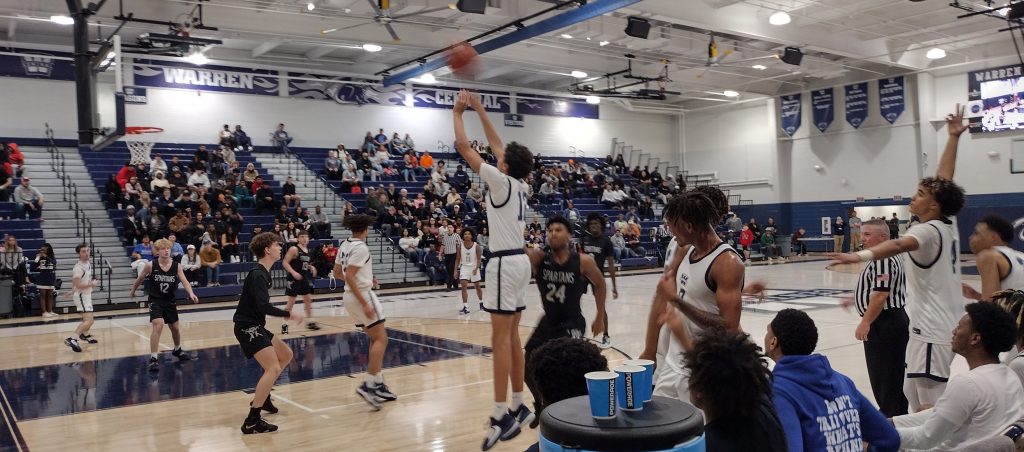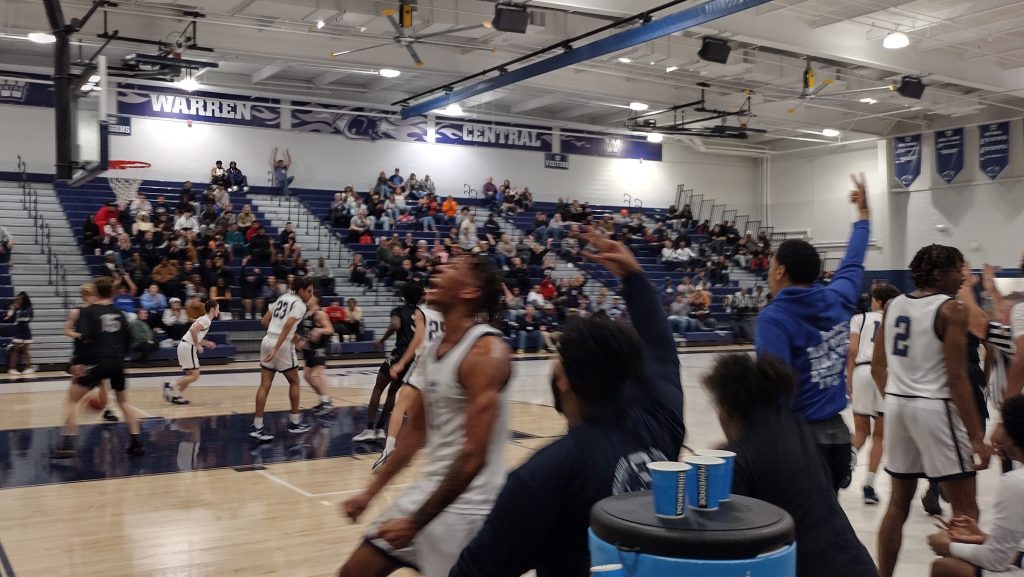 And when sophomore guard Jarek Kirk, a backup who has to wait his turn, hit a 3-pointer in the game's waning moments, the Warren Central bench exploded.
Particularly Damarion Walkup, at the end of the bench.
The Dragons were havin' some fun playing some basketball.
"Every coach around here knows that we do what we do," Unseld said. "Coach Quarles is doing a helluva job. They've gone from a system with multiple sets, to one with more free form. He's doing a good job of getting his team to compete.
"These guy have played together, a long time. Everybody knows their role. You earn your minutes (in the game) in practice. They understand."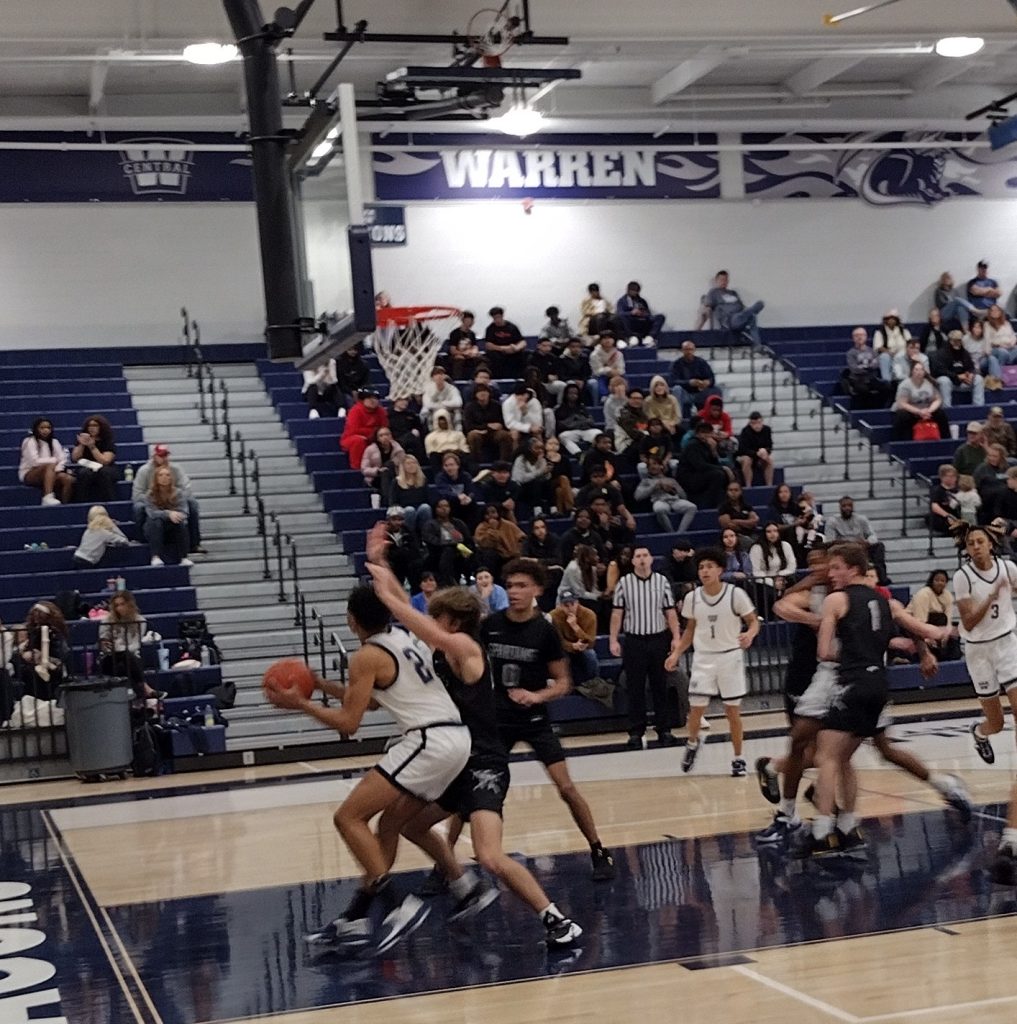 Warren Central's Chappelle Whitney did most of his work near the basket and finished with 19 points. Teammates Omari Glover and Kade Unseld had nine points each, and Jarek Kirk's 3-pointer would be a finishing touch on the victory.
Andrew Lindhart led South Warren with 14 points and teammate Brandon Rowe finished with 10.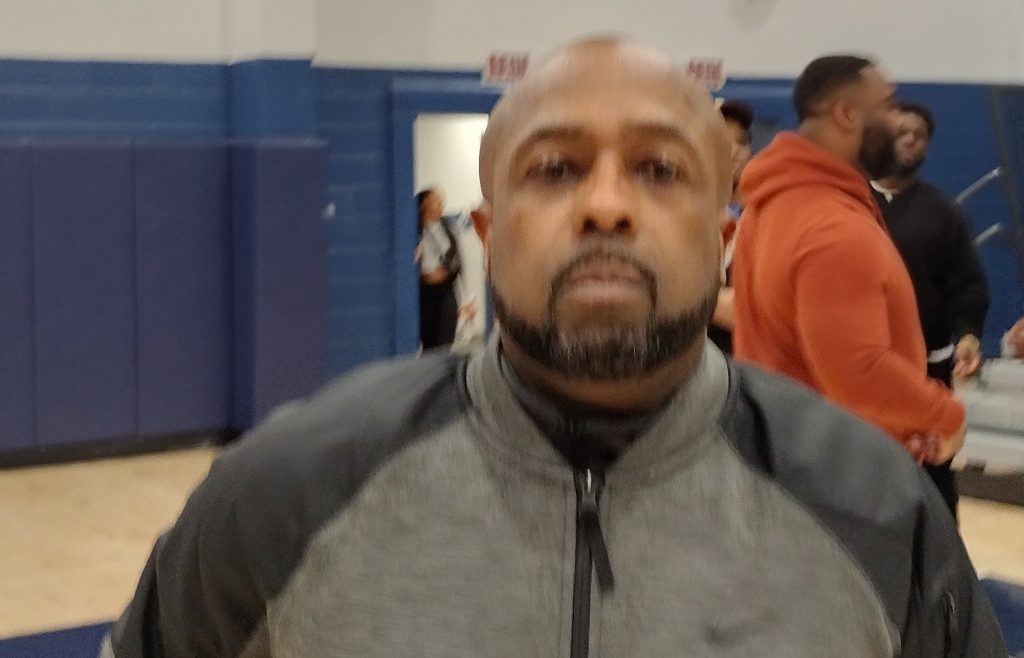 "We got it down to a 9- or 10-point game but we didn't do ourselves any favors," South coach Carlos Quaves said. "Their lengths bothered us. We made some turnovers. I told our guys, 'Keep your heads up, you'll learn from your mistakes.' I don't think we'll be as nervous Friday night.
"(Warren Central) comes at you in waves."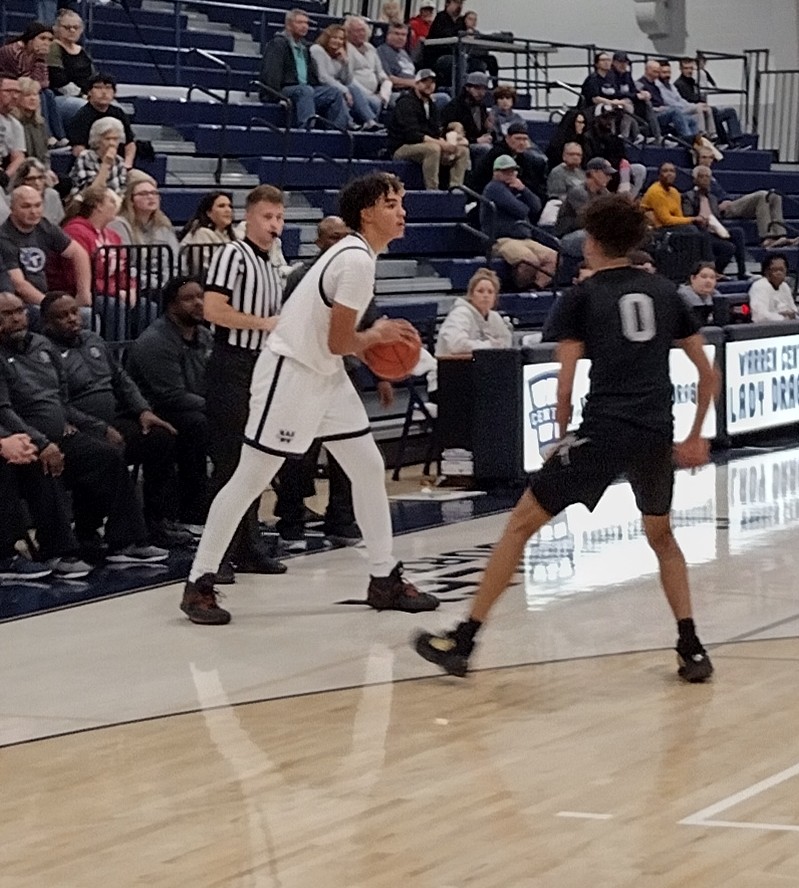 It's been roughly 10 months since the Dragons came within an eyelash of winning the KHSAA Sweet Sixteen state championship at Lexington's Rupp Arena.
After a 57-54 upset of Louisville's Male High School in the first round, the Dragons stayed on the attack, eliminating Murray 54-48 in the quarterfinals to make it to the final day of the tournament.
Warren Central outlasted Covington Catholic 61-58 in the second semifinal, which meant George Rogers Clark would have a significant logistical advantage in the championship game. The Cardinals defeated Lincoln County 54-51 in the first semifinal, on Saturday morning, so they had more time to rest and get off their feet for the championship game at Rupp Arena.
Warren Central's edge in quickness was neutralized, and George Rogers Clark emerged with a dramatic 43-42 victory.
The Dragons don't obsess about the near-miss at Rupp, but it certainly has bolstered the confidence of this year's team.
"We don't think about it, talk about it too much," senior WCHS forward Malik Jefferson said. "It happened. It might have strengthened us in the long run."
Izayiah Villafuerte, the Dragons' sturdy point guard, agreed.
"Everything happens for a reason," Villafuerte said. "Maybe we needed a loss like that, to get our heads on straight. Keep moving forward."