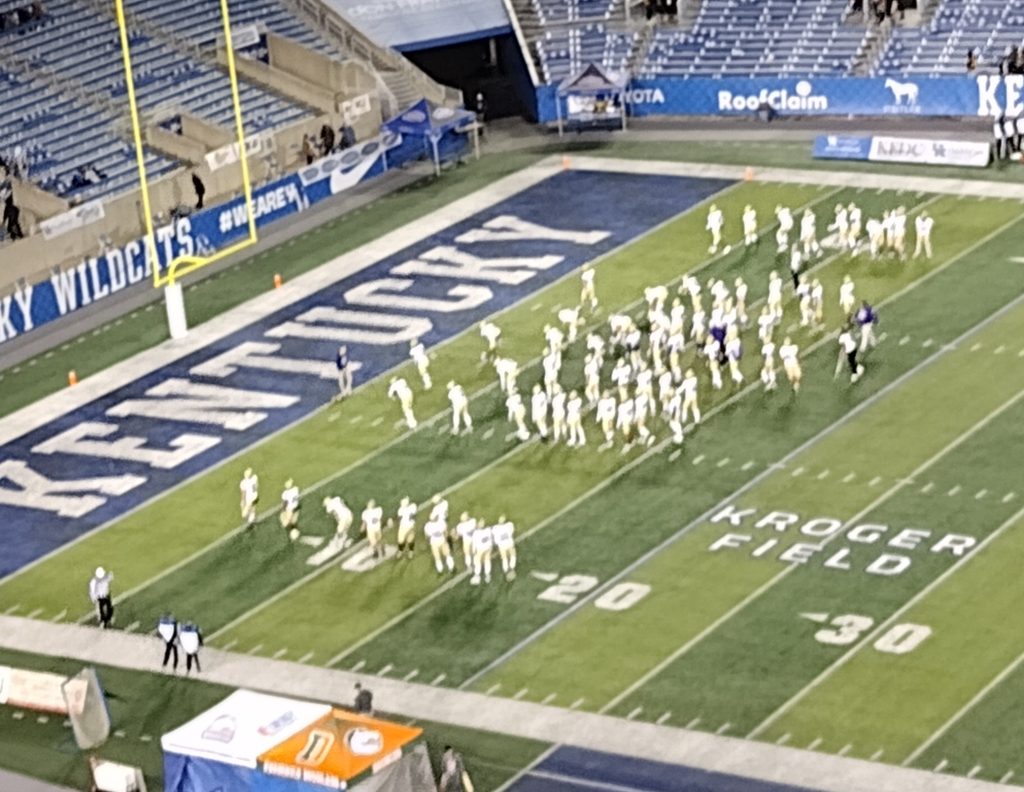 BOWLING GREEN LOOKING FOR SCHOOL'S EIGHTH STATE TITLE
LEXINGTON — Well, after 14 games, lots of time on the practice field, and plenty of tension along the way, the Bowling Green High School football team will play for another state championship.
The Purples (12-2) overall will square off with Lexington's Frederick Douglass High School at the top of the hour in the KHSAA Class 5A championship game.
Frederick Douglass (14-0) is the No. 1-ranked team in Class 5A, and the Broncos were here for last year's Class 5A championship game against South Warren. Caden Veltkamp and the Spartans turned back Frederick Douglass, 38-26, for South's third state title since opening its doors 12 years ago.
Bowling Green is playing for the eighth state championship in school history, as well as its second in three years and third in six years.
I think the key will be Bowling Green's ability to throw the football against the Frederick Douglass defense, with several top-flight college prospects on the defensive front.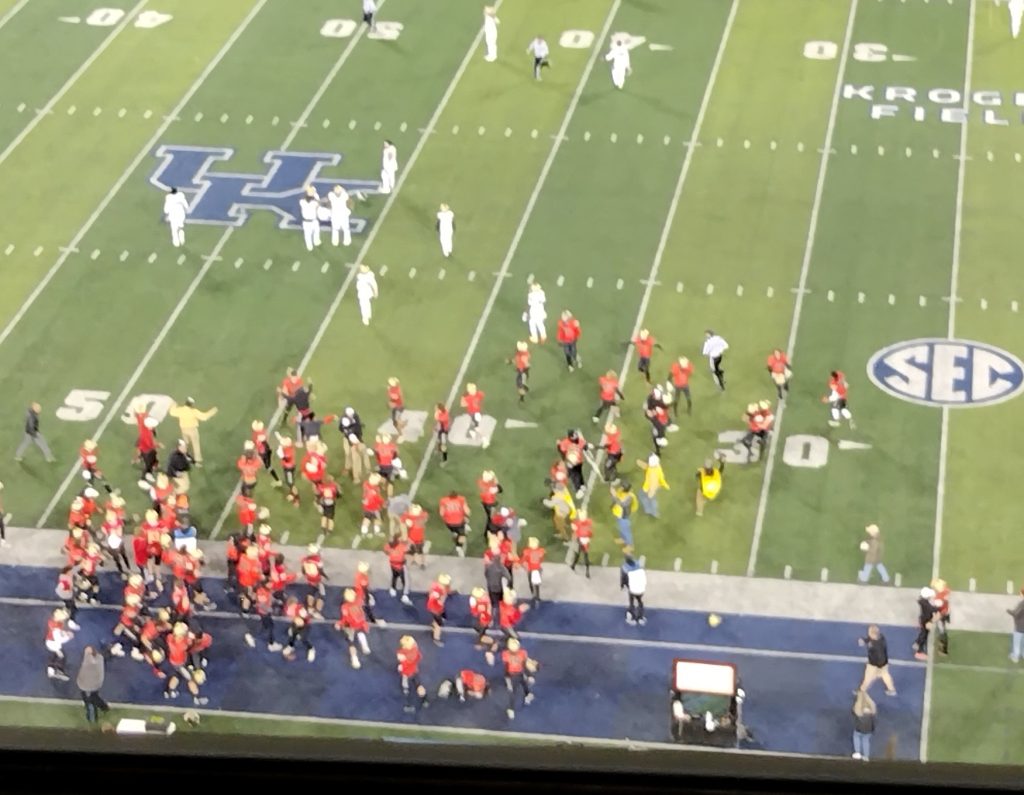 Bullitt East used a two-point conversion in the final minute and snuffed out Male's last-gasp threat to claim the KHSAA Class 6A title, a hard-fought, 28-27 victory over the Bulldogs.
It's the first state championship in Bullitt East history. The Chargers finished 14-1 on the season.
The Chargers' Travis Egan hit Cameron Brogan for a 16-yard touchdown pass with 53 seconds left, and South Bullitt used a gadget play to add the two-point conversion, a pass from wideout Nolan Davenport across the field to Egan in the end zone.
Male, which lost a heartbreaker last year against St. Xavier in the 6A title game, finished its season 10-5.
In the first game of the day, Louisville Christian Academy's Gavin Copenhaver rushed for 225 yards and two touchdowns as the Centurions clobbered previously unbeaten Bardstown 38-0 in the KHSAA Class 3A championship game.
Louisville Christian Academy finishes the season 15-0 will Bardstown checks in at 14-1.
I'll be tweeting during the Bowling Green game at @MashekJIm
Thanks for reading.