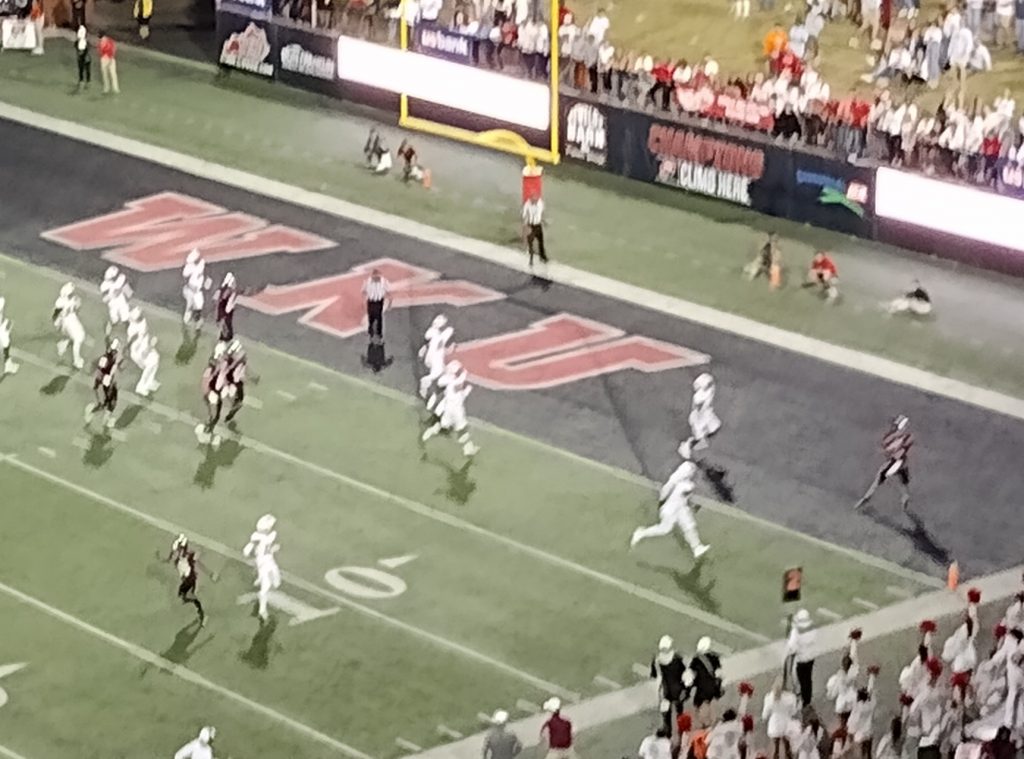 HILLTOPPERS HIT THE ROAD NEXT WEEK FOR UT-SAN ANTONIO
Western Kentucky's football team fell behind in the third quarter and never recovered in a 34-27 loss to Troy University on Saturday night at Houchens-Smith Stadium.
The Hilltoppers dropped to 3-2 on the season and will resume Conference USA play next week against defending league champion Texas-San Antonio. The Roadrunners swept WKU in two games last season, including a 49-41 victory over the Hilltoppers in the C-USA championship game at the Alamodome.
One week after mopping the floor with Florida International, a 73-0 victory over the hopelessly outmatched Panthers, the Hilltoppers' offensive line struggled with a big, strong Troy defense. WKU quarterback Austin Reed put up decent numbers, completed 39 of 56 passes for 406 yards and three touchdowns.
Reed also was sacked five times.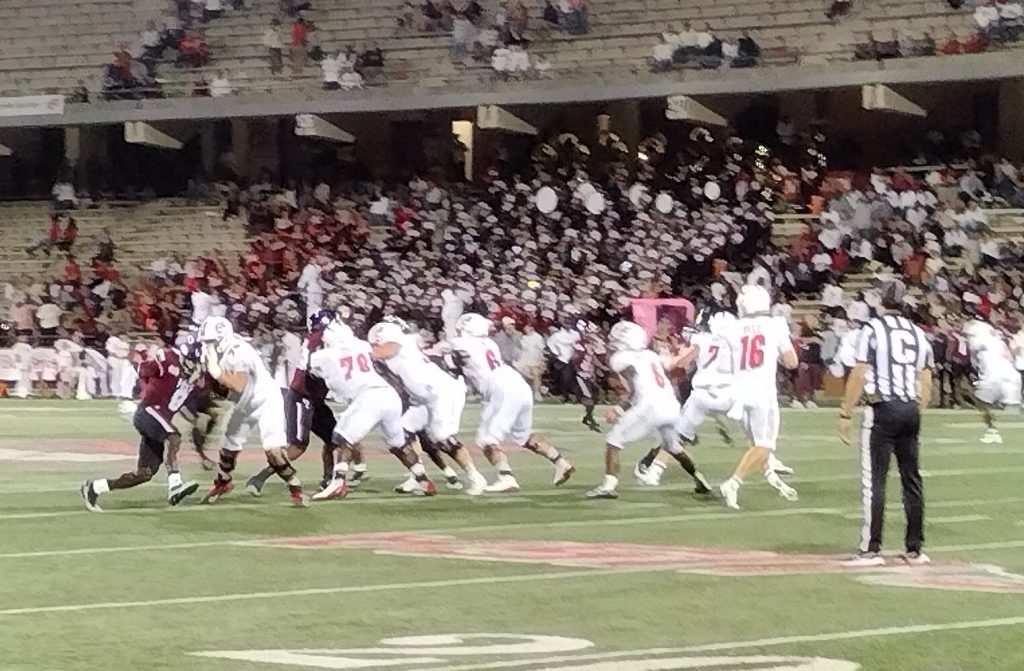 "I thought Troy's front seven played very well," fifth-year WKU coach Tyson Helton said when it was over. "They got a good push, on the pass rush, and their coverage was solid. I think there were times where we might have held onto the ball too long.
"When we needed to convert, a third down, we didn't convert, and on defense, when we needed a stop, we couldn't come up with one."
Troy improved to 3-2 on the season, facing the Hilltoppers for the first time since 2013.
WKU fell behind 34-20 in the fourth quarter, but Reed and the Hilltoppers offense got in the end zone to make it 34-27 with 4:20 left in the game. The WKU defense got the ball back before Reed was sacked on a second-down play near midfield, fumbling the ball away to the Trojans' Antonio Showers.
I'll have complete coverage on the game Sunday morning. Thanks for reading.