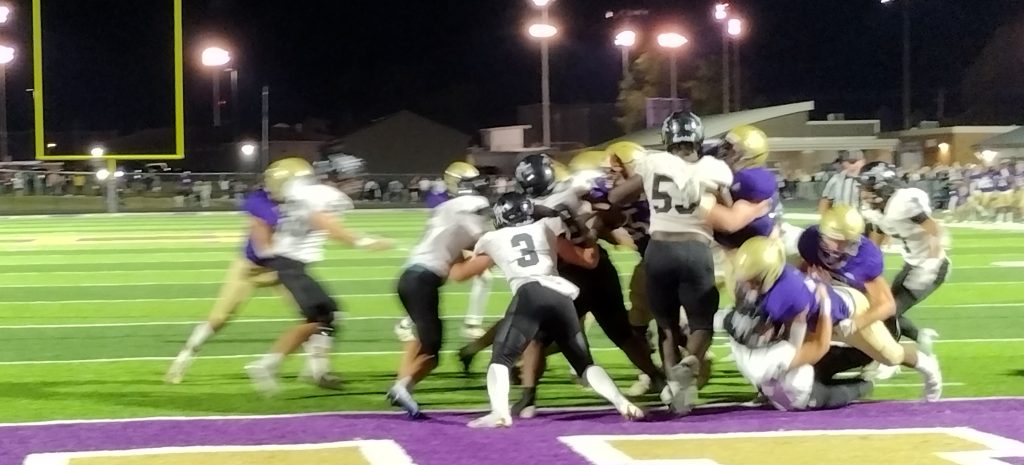 BGHS TAKES 6-1 RECORD INTO OPEN DATE; SPARTANS' BUTTON SHINES IN DEFEAT
Bowling Green High School's Javen Huddleston scored the decisive touchdown with just 34.5 seconds remaining, sending the Purples to a pulsating 28-24 victory over crosstown rival South Warren on Friday night at El Donaldson Stadium.
There were six lead changes, five in the second half, as Bowling Green (6-1) gained the upper hand on the Spartans (3-3) in the ultracompetitive KHSAA Class 5A, 2nd District.
It was the district opener for both teams; BGHS will have an open date next week while South Warren, the defending KHSAA Class 5A state champion, is on the road to face McCracken County (2-5) next Friday in Paducah.
"We live to fight again," BGHS coach Mark Spader said when it was over. "Jevan Huddleston … he was a second-team outside linebacker last year. Now he's our bellcow."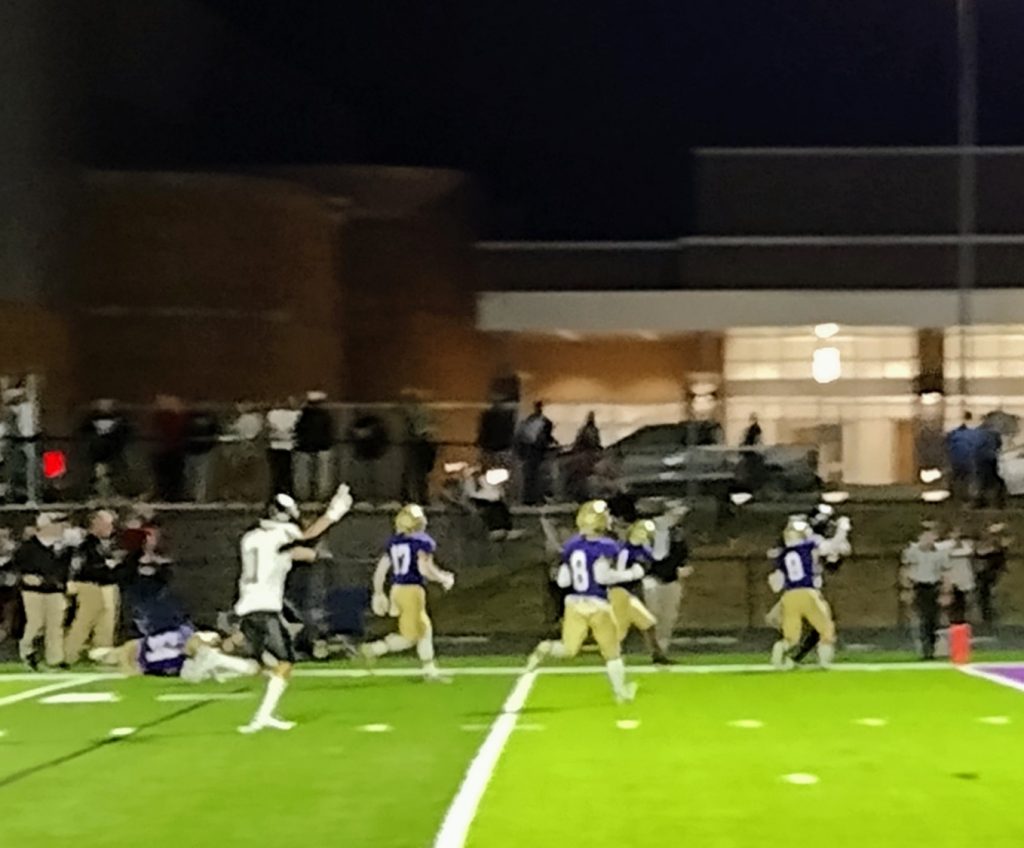 Huddleston, a 5-foot-11, 190-pound junior, broke off a 77-yard run on the first play from scrimmage. He found the end zone on the next play from 1 yard out, but South Warren took a 10-7 lead into the locker room at halftime.
Bowling Green moved in front 14-10 midway through the third quarter, when sophomore quarterback Deuce Bailey found teammate Trevy Barber in the right corner of the end zone for a 13-yard touchdown pass.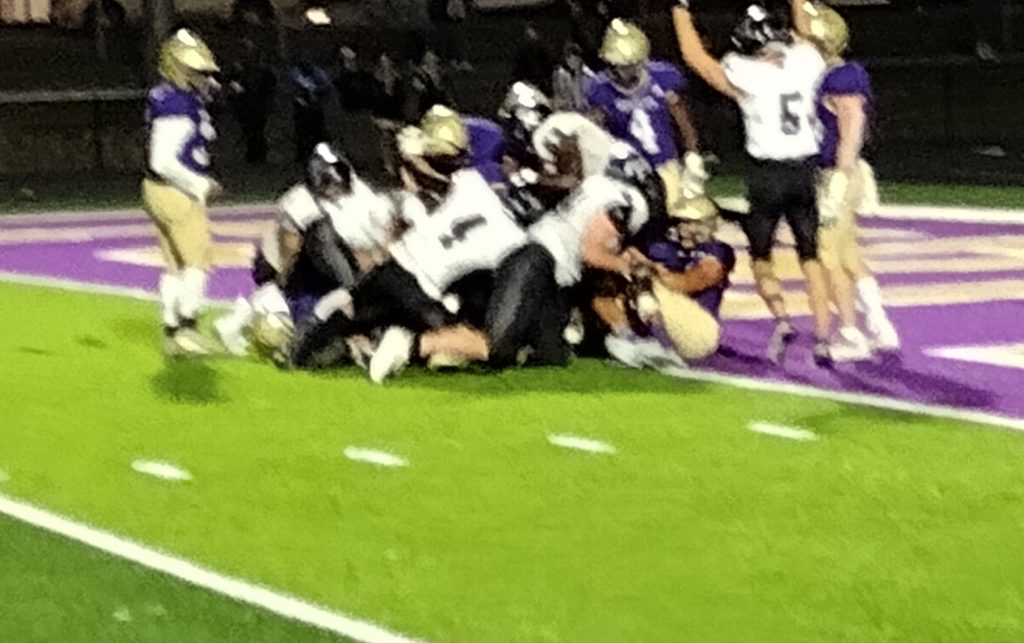 South quarterback Bryce Button, who turned in a gritty performance, scored on a 1-yard run early in the fourth quarter, at which point the Purples' defense seemed to be reeling.
Instead, the lead changed hands three more times before it was over, with Huddleston's touchdown in the final minute allowing Bowling Green to tie the all-time series at 5-5.
"We had thirty something seconds left in the game," Huddleston said, "and I'm tired, but I've got to keep pushing. It means a lot, winning this game, but we've got to come back next week to get to work."
It was a memorable game, to be sure.
I'll have complete coverage on the game Saturday morning.
Thanks for reading.