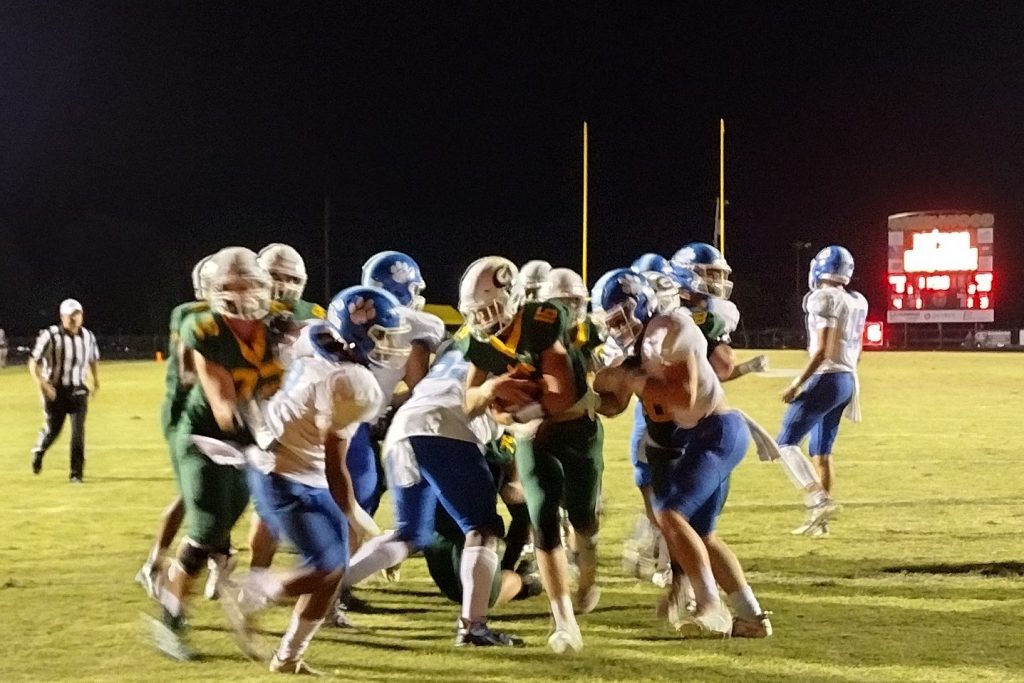 GATORS' LINEBACKER/TIGHT END WILL JOIN SISTER KATIE ON WKU CAMPUS
Greenwood High School's Lofton Howard has made his college choice.
The Gators' football star, the son of Greenwood coach William Howard, will join his elder sister Katie Howard at Western Kentucky University for the 2023-24 school year.
Katie Howard made 16 starts as a freshman outside hitter for the Lady Hilltoppers' nationally ranked volleyball squad last fall.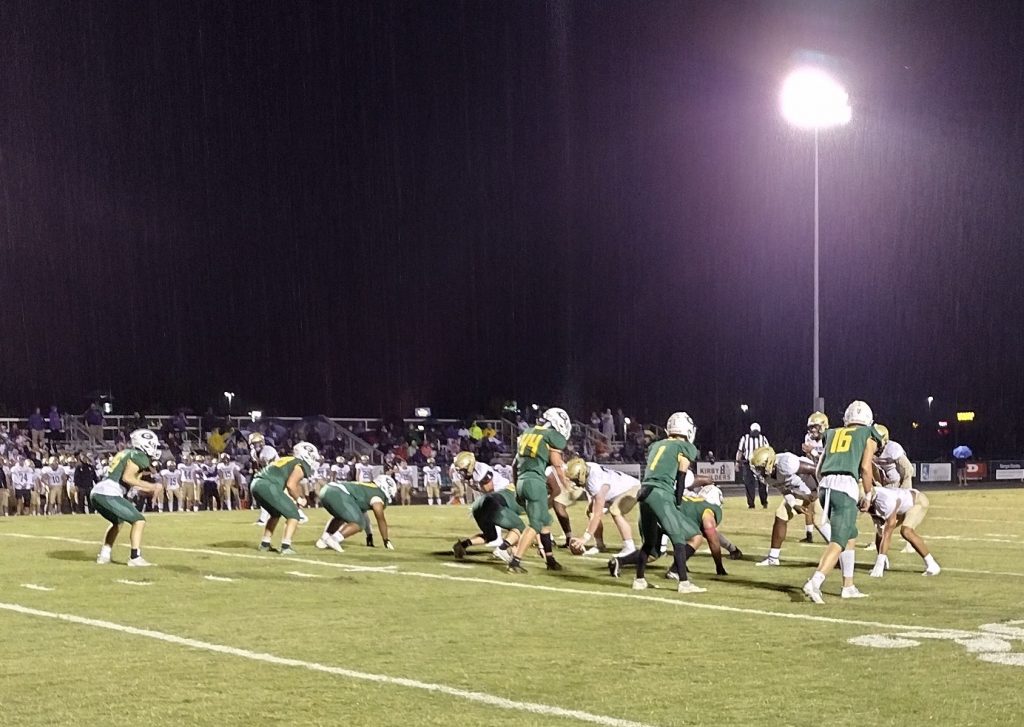 In the meantime, Lofton Howard has plenty of goals in front of him on the Scottsville Road campus, as the Gators look to improve on last year's 7-4 season, which included two losses to crosstown nemesis Bowling Green High School.
Howard chose WKU over the University of Louisville and Murray State University, among others. The 6-foot-4, 215-pound senior attended a one-day camp on Western's campus earlier this month and said he received his scholarship offer from WKU coach Tyson Helton shortly afterward.
"They invited me to the 'Hilltopper Cookout' earlier this summer, and I went to the camp a couple weeks ago," Lofton Howard said. "It basically amounted to an unofficial visit and I felt really comfortable there."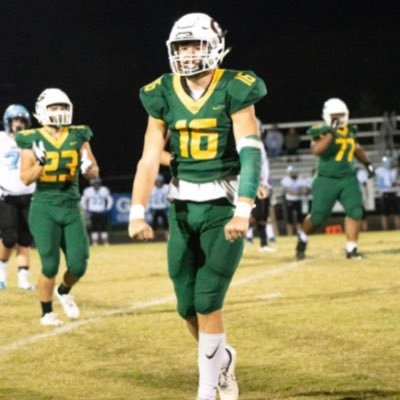 Howard had drawn interest from FCS programs such as Murray State and Austin Peay State over the course of the last two seasons, but Western Kentucky and Louisville started showing interest in the last few months.
He's glad to get the process out of the way as the Gators turn up the pace on their way to an opening night game against Bardstown High School on August 19 at The Swamp. Howard can either sign with the Hilltoppers during the early signing period in December or the more traditional National Signing Day next February.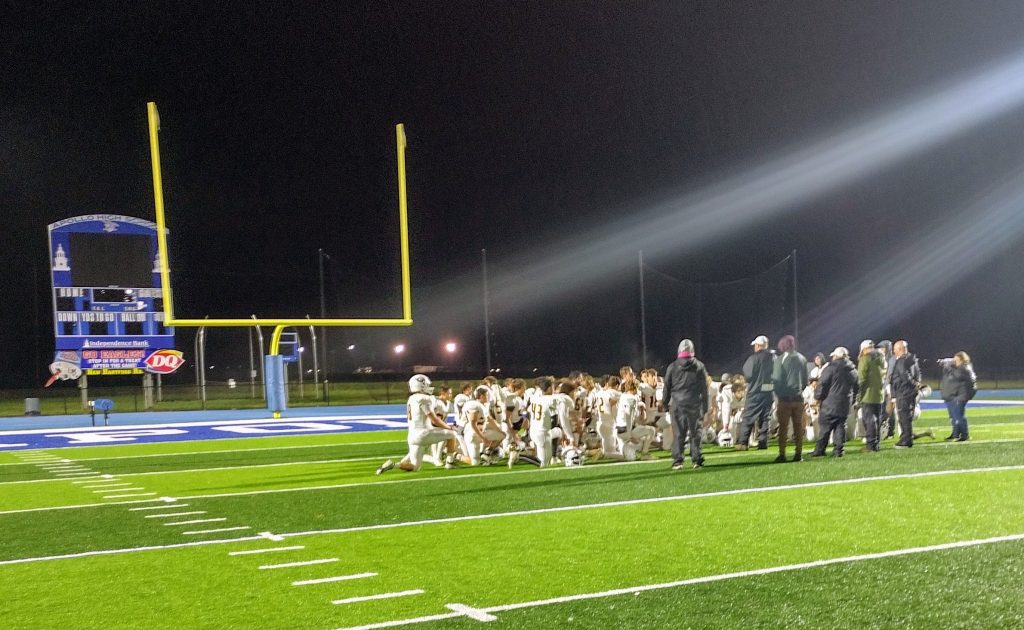 William Howard said Helton and Western have recruited his son as a tight end, but he's one of the most versatile players you'll ever see at the high school level.
Lofton Howard seldom leaves the field in the Gators' big games, and he's played primarily at outside linebacker and tight end in his high school career at Greenwood. However, Howard also backed up senior quarterback James Salchi last season, and also served as the short-yardage quarterback, as well as the Gators' long snapper and other special-teams roles.
Howard led the Gators in several significant defensive categories last season, including solo tackles (56), total tackles (97), tackles for losses (11), sacks (6) and fumble recoveries (2). Howard also had an interception, and on offense, he had eight rushing touchdowns while completing 9 of 19 passes for 126 yards and a score.
The Gators have enjoyed success in recent seasons but are still looking for their first victory over Bowling Green in school history. They went 1-3 in KHSAA Class 5A 2nd District play, while losing twice to the Purples in the final month of the season. Bowling Green eliminated Greenwood 24-10 in first-round play of the KHSAA Class 5A playoffs last year.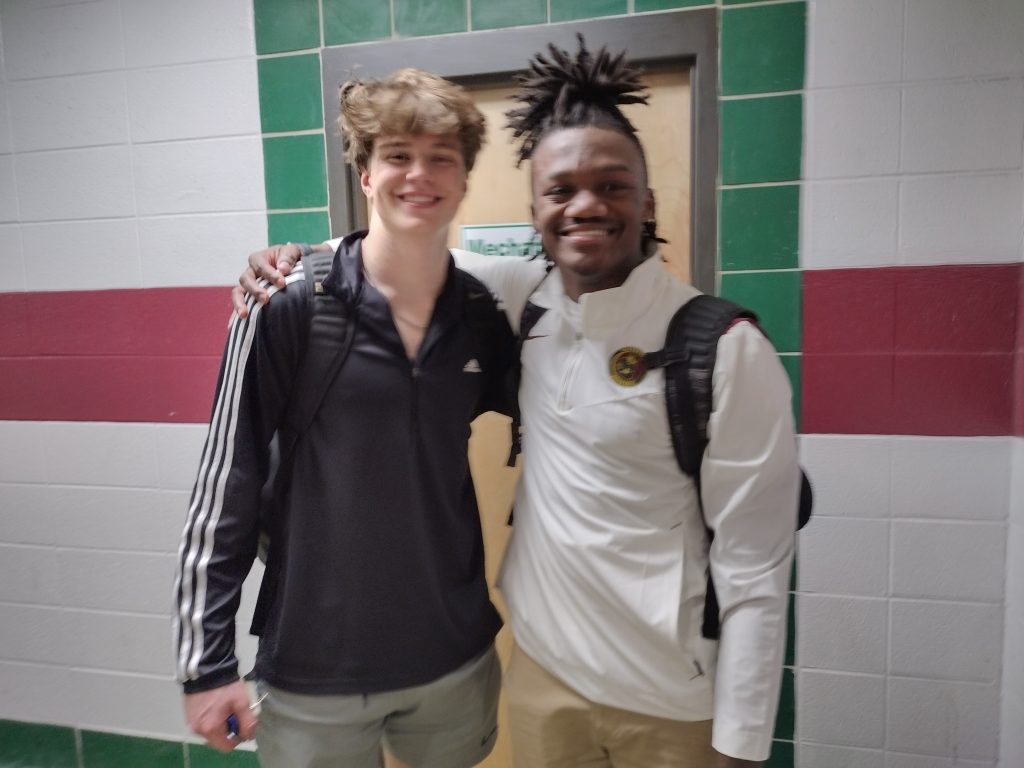 Howard is also the starting power forward for the Greenwood boys basketball team, averaging 7 points and 6 rebounds per game for the Gators, who finished 24-5 and in the final AP Top 10 rankings before the state tournament.
Howard said he plans to play basketball for Greenwood coach Will McCoy's squad over the winter months.
"I heard from (former South Warren quarterback) Caden (Veltkamp) last night," Howard said. "He called me and congratulated me. I'm friends with some other (WKU) players from Bowling Green, too, like Jake (Jackson). I got a few text messages."
Veltkamp and Jackson enrolled at WKU in January, after leading South Warren to the KHSAA Class 5A state championship with a 38-26 victory over Frederick Douglass High School on December 4 in Lexington.
Howard's younger brother, Griffin, is a freshman lineman for the Greenwood football team.
William Howard said his son's recruiting process was considerably different than what he experienced in the early '90s, when he left Allen County-Scottsville High School to play on the defensive line with the NCAA Division I-AA Hilltoppers under former coach Jack Harbaugh.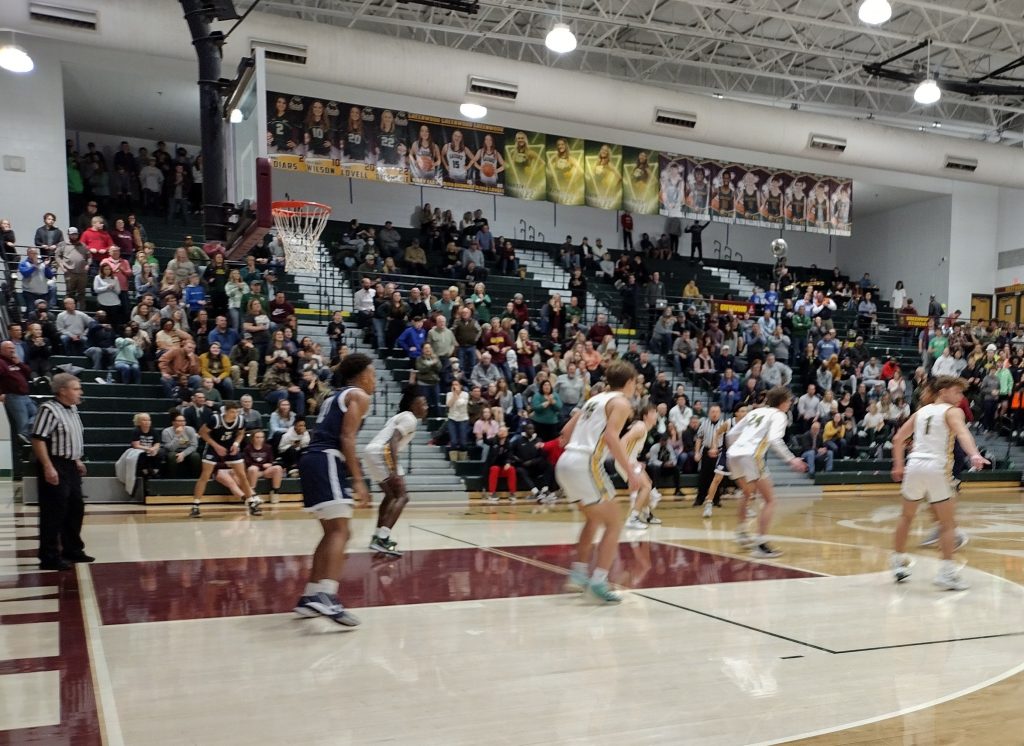 "There wasn't any social media in those days," William Howard said. "I got a handwritten letter from Coach Harbaugh, in the mail …"
Greenwood will play host to 7-on-7 workouts on Thursday evening, with AC-S and Warren Central among the teams headed its way.